Fordeler ved å handle hos DJI Oslo:
✔ Norges offisielle DJI butikk
✔ Rask produktsupport
✔ Hurtig reparasjon
✔ Rask levering
✔ Kjøp nå, betal senere
✔ Først i Norge med nye produkter
DJI Goggles Racing Edition
På lager
Maks videooppløsning
1080p
Kjapp tilgang til flyinnstillinger, gimbal kontroll, og presise flydata er essensielt for en erfaren FPV-bruker. DJI Goggles RE tilbyr alt dette og mye mer.
Gimbal kontroll
I Head Tracking Gimbal modus kan brukeren kontrollere kameraet kun ved å bevege på hodet. En rå funksjon som må oppleves.
Innebygd display
Kritisk informasjon som fart, høyde, dekning og batteriprosent er lett tilgjengelig i Goggles RE.
Digital og analog overføring
I tillegg til HD overføring har Goggles RE også analog overføring via en egen SMA-port.
Flere antenner for ulikt behov
DJI Goggles RE kommer med tre ulike antenner:
Pagoda:
Denne sirkulært polariserte antennen virker best ved 5.8 GHz.
Sylindrisk:
Denne er også sirkulært polarisert og fungerer ved både 2.4 GHz og 5.8 GHz.
Dipol: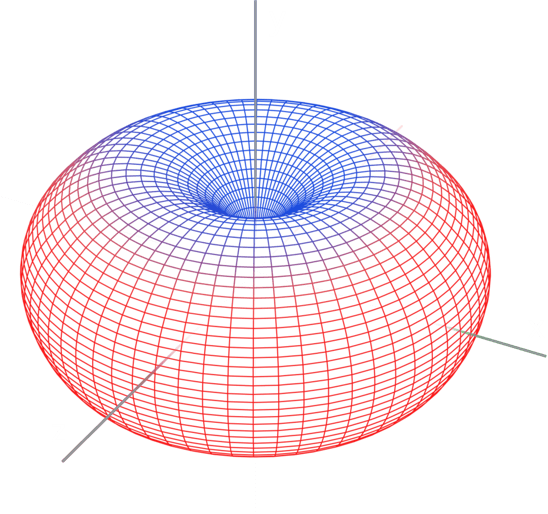 Lineært polarisert. Denne antennen opererer godt på 2.4 GHz og 5.8 GHz og veier lite. Brukes ofte for å gi godt signal på korte avstander.
Ocusync Video Transmission Module
DJI Goggles Racing Edition leverer FPV video med høyest hastighet, stabilitet og klarhet. OcuSync Video Transmission Module gir 2.4 og 5.8 dobbelbånds digital videooverføring med en forsinkelse på 50ms og en maksimal rekkevidde på 4km. Racing Edition er rustet med en rekke nyttige funksjoner 1280x960 HD overføring og automatisk frekvenshopping slik at du alltid får et godt signal.
[1] Attainable when transmission resolution is set to 480p under FCC regulations at 2.4 GHz in ideal conditions. The recommended transmission distance is 2 km for fixed-wing aircraft and 200 m for drone racing.
[2] Camera Module and OcuSync Video Transmission Module sold separately.
[3] 720p 60 fps and 480p 50 fps transmission are also supported.
[4] 12 selectable transmission channels are available at 5.8 GHz and seven channels are available at 2.4 GHz.
[5] Supported with both OcuSync and analog video transmission.
[6] OcuSync Video Transmission Module and Camera Module are required.