Fordeler ved å handle hos DJI Oslo:
✔ Norges offisielle DJI butikk
✔ Rask produktsupport
✔ Hurtig reparasjon
✔ Rask levering
✔ Kjøp nå, betal senere
✔ Først i Norge med nye produkter
Manifold 2-C 256G
Use Manifold 2-

C – Intel® Core™ i7-8550U

processor for AI applications, image processing, motion analysis, and object recognition.

Expand the functionality of your drone solution with accessories or use multiple units of Manifold 2.

Compatible with M210, M210 RTK, M210 V2, M210 RTK V2, M600 Pro, N3 Flight Controller, A3 Flight Controller, supports OSDK, PSDK and Windows SDK.
Produktinformasjon
Materiale
Faq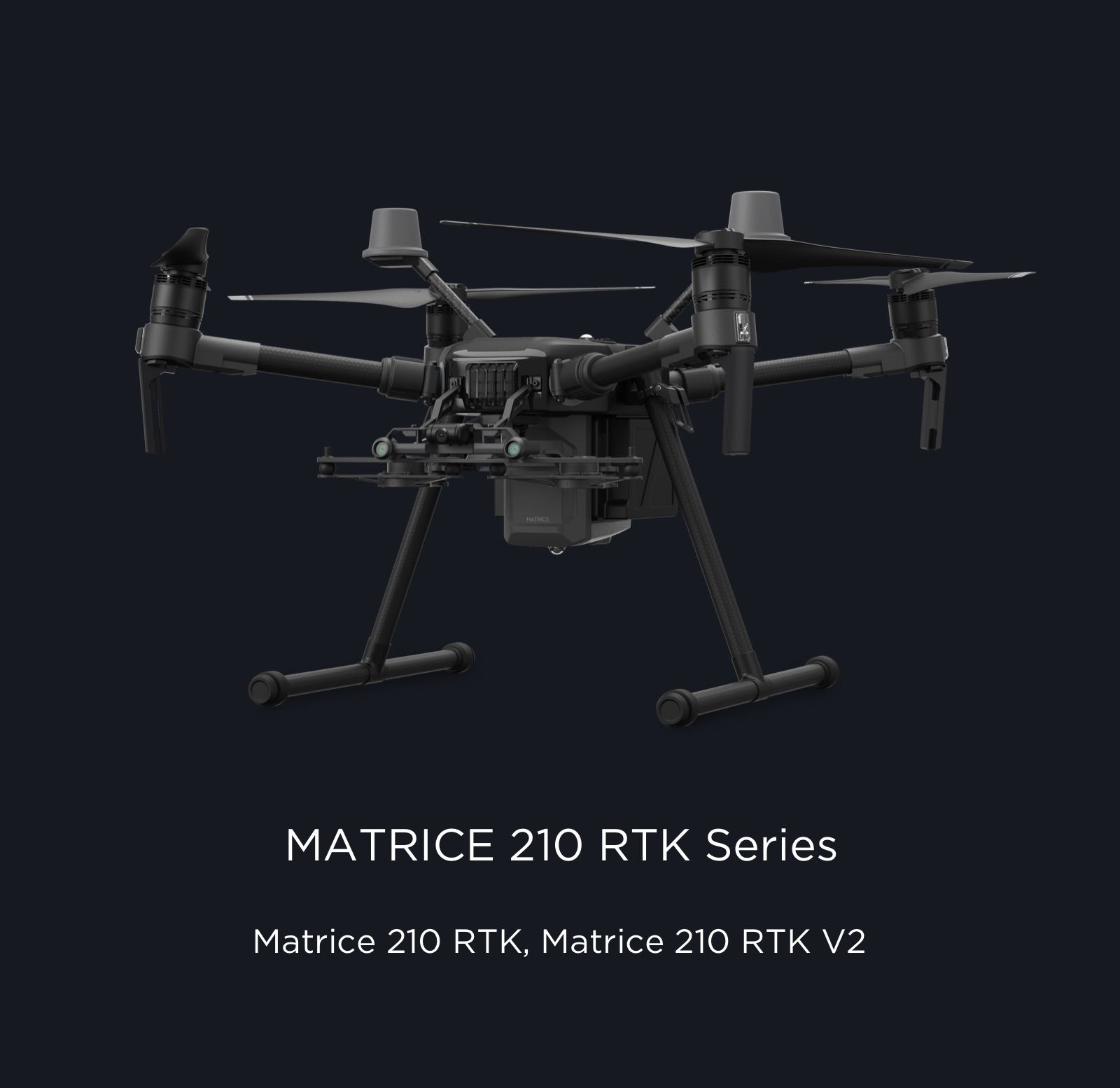 Manifold 2 × 1
Power Distribution Unit × 1
USB 3.0 Hub × 1
AC Power Adapter* × 1
Button I/O Extension Unit × 1
Assembly Bracket Set × 1
Wi-Fi Antenna** × 1

Cables
AC Power Cable (varies by region) × 1
UART Cable for A3/N3 Flight Controller × 2
I/O Cable × 1
XT30 Power Cable × 3
UART Cable for M210 Series × 1
OTG Cable × 1
XT60 to XT30 Power Cable × 1
CAN/UART Cable × 2
Micro USB Cable × 1

* The illustration may be different from the actual adapter in the box, as the Manifold 2-G and Manifold 2-C have different adapters.
** Only included in the Manifold 2-G package.
Note:
1. Windows SDK is only supported by the Manifold 2-C with a Windows 10 operating system installed.
2. M210, M210 V2
3. M210 RTK, M210 RTK V2
4. Devices connected to the Manifold 2 via the Switch can access the Internet when there is an Internet connection.
5. Allows users to safely and securely mount the Manifold 2 to their M200 Series and M200 Series V2 aircraft.
Manifold 2
What are the processors used in the different versions?
There are two models of Manifold 2.
Manifold 2-G uses the NVIDIA Jetson TX2 processor, and Manifold 2-C uses the Intel® Core™ i7-8550U processor.
What can I do with the Manifold 2? Can I use the Manifold 2 in applications beyond drones, such as robot arms, smart manufacturing, and IoT applications?
The Manifold 2 can be used for a variety of different applications thanks to its ability to be deeply and seamlessly integrated with DJI platforms. The two versions enable a wide spectrum of applications, and the various ports allow for customized expansions. By providing users with a tool capable of heterogeneous computing, we are opening up possibilities for more efficient and flexible applications. Below are some examples for use with drones:
Build fully autonomous drone solutions with onboard computing
Conduct heavy processing of onboard data (image processing, sensor data fusion)
Expand computing capacity to your existing drone or robotics solution
Use it as a lightweight mobile ground station
In addition, DJI is excited to see how creative developers expand the Manifold 2's applications beyond drones and into robotics applications. It is a compact yet powerful onboard computer that is highly integrated, making it easier for developers to create specialized solutions based on drones and much more.
What is the power consumption of Manifold 2?
Manifold 2-G:3 - 25 W, Manifold 2-C:5 - 60 W.
Which products are the Manifold 2 compatible with?
The Manifold 2 is fully compatible with the M210 Series and M210 RTK Series drones, as well as the A3 and N3 flight controllers. The OSDK features of the Manifold 2 are fully compatible with the M100 and M600 PRO, although the image stream cannot be accessed.
What is the difference between the original Manifold and the Manifold 2?
The Manifold 2 is an onboard computing platform that has been completely re-designed with more possibilities for applications and greater expandability. The two powerful processors enable faster image and data processing as well as AI applications.
Can the UART port be used to supply power?
No.
What is the default port of UART 0 for Manifold 2-G, and what is the baudrate?
The default is the Terminal port, 115200 baudrate.
Which model of the Manifold 2 contains a CAN bus?
The Manifold 2-G does.
Can the CAN bus be used to supply power?
No.
How do I minimize heat generation when using a Power Distribution Unit?
Connecting high-power devices to ports 2 to 6 in order of power consumption could help reduce heat generation.
What kind of ports does the USB Hub have?
The Hub has 1 upstream and 4 downstream USB 3.0 ports. An XT30 port is also available for additional downstream power supply.
Can the regulated power supply work independently?
Yes, you can plug in power sources with different voltages to the power ports, and the Manifold 2 will automatically select the one with the higher voltage input so that Manifold 2 could change power sources without powering off. Both ports in use support hot plugging.
What should I do if there is interference in the GPS/2.4G Wi-Fi signal spectrum when using the Manifold 2?
It is recommended that you use DJI's accessories with the Manifold 2. If signal interference is still present, you can try using a shielded cable for terminal devices and place them as far away as possible from the GPS/Wi-Fi antennas.

Rask levering (Hentes daglig) og *gratis frakt
* for mer enn 3 000kr